Who we are
The RiskNet® Group was formed in 1997 to provide a broad range of risk management and insurance related services to insurers, insurance brokers, employers and injured workers. Our core competency lies in the holistic management of work related injuries.
RiskNet® Pty Ltd was incorporated in 2005 and is wholly Australian owned and controlled, independent of any insurer or insurance broker.
Pure Risk Management Pty Ltd was incorporated in 1996 and specialises in the the provision of quality WHS management systems.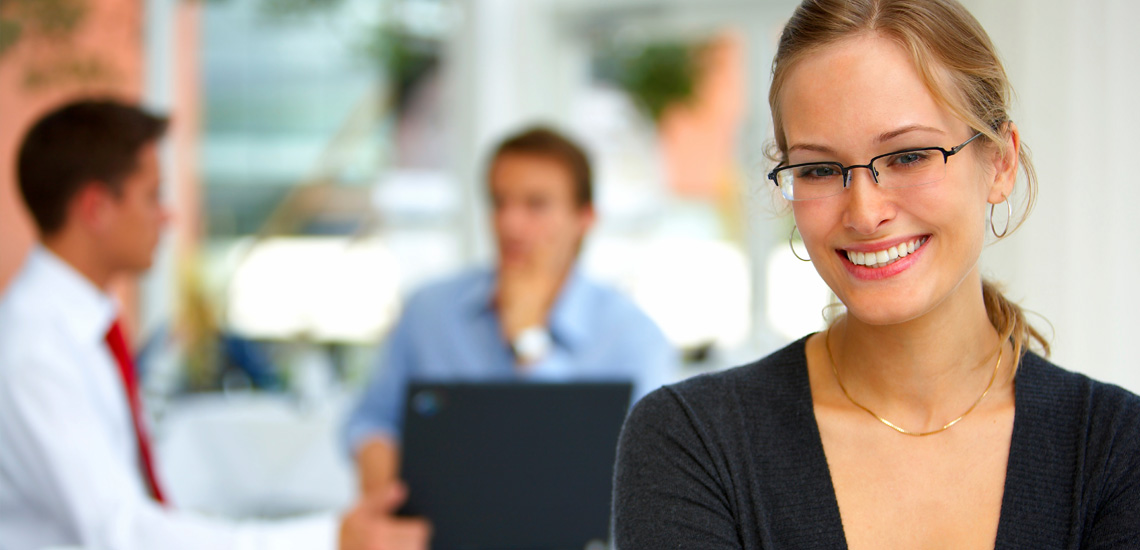 What we do
RiskNet® Group provides the most comprehensive services capability for those organisations and individuals involved with the delivery of, or need for Workers Compensation advice, WHS, Injury Management and Industrial Relations issues.
RiskNet® Group can respond to most service requests within one working day.
RiskNet® offers:
Consultants in WHS and all injury prevention methodologies.
Qualified WHS and Injury Management trainers.
Specialist workers compensation claims managers.
Insurance rating experts who determine employers' premium rates.
Injury Management and Rehabilitation experts.
Risk Management Consultants specialising in workers compensation management strategies.
Property and Liability Loss Control Surveyors for Commercial and Industrial insurance.
Consultants to assist with industrial relations issues.